Block Paving Driveway Cleaning and Sealing
Block Paving has been installed to both domestic and commercial premises throughout the UK for many years and is  a very popular choice for driveways. Unfortunately without regular maintenance they can easily become covered in moss , lichen, algae and weeds ruining the driveway appearance.
We are able to rectify this and ensure that the pavers look fabulous for years to come.
Our Block Paving Cleaning and Sealing Process
We will carry out a full and thorough assessment of the paving, paying particular attention to any areas of concern. If the pavers show weed or moss growth we will apply a pre-treatment weed killer and anti fungicidal wash. We will also able to tackle oil staining with a chemical cleaner prior to full cleaning.
After allowing the pre-treatment sufficient time to work, we will use our high powered, professional pressure washing equipment to thoroughly clean the area, removing any remaining weed growth, algae and moss.
We recommend that all pavers are sealed either following the initial installation or after cleaning to enhance the finish . This will inhibit future weed and algae growth.
Following the cleaning, the pavers will need to be left for 7 to 10 days to allow any remaining moisture to evaporate, from the cleaning. We will then return and re-sand the pavers with kiln dried sand . Once the sand is in place, sealant is applied.
Following works we recommend that vehicles are kept off sealed areas for 24 hours and foot traffic 3 hours.
We also provide commercial Block Paving cleaning throughout our area to various commercial clients, including schools and colleges, restaurants, hotels and letting agents. Our professional standards are applied in exactly the same way , whether we are cleaning Block Paving in your home or commercial premises.
If you have any questions , need free advice, or would like a free no-obligation quotation, then please don't hesitate to call.
Looking forward to hearing from you.
Call our team today on 01684576028
or email i.j.pitt@btinternet.com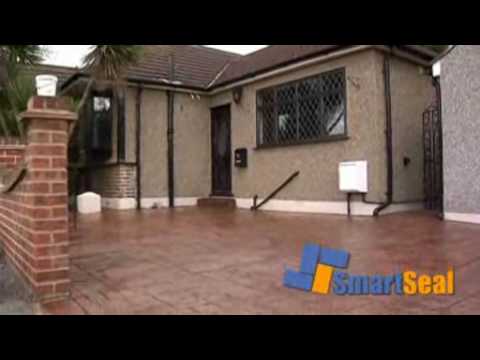 Here are some examples of our work. Look for yourself and see what you think!!!
Share This Page